Kisses and late night walks on the beach will not soften the blow when Tremayne tells Cassandra she's fallen for a vampire. Vampires and hunters don't work together, and they certainly don't fall in love. Until now... Only Cassandra will probably stake and dust him before he can prove his intentions are true.
Derek Hayes and his family are preternatural hunters. Stake and dust is their motto, but Derek has a difficult time accepting his sworn duty when Sloane McBride, his ex-girlfriend from high school, is the one he's been sent to eliminate. Once infected from a Nosferatu bite, there is no turning back. Sloane has been bitten and she will eventually change. It proves a race against time when Derek puts aside his core beliefs and teams up with Sloane. The Nosferatu wants Sloane for his own, Derek's brothers are hunting her, and every second brings Sloane closer to changing into the very fiend they want to kill.
A vampire, a werewolf, and a Necromancer are a most unlikely team, but Garran, Harrison, and Isabella plan on putting a kink in the dubbed Soul Taker's plans. It's personal now. One of their friends has fallen victim to the Soul Taker's charms, but to stop him from hurting anyone else, their efforts may involve raising the dead.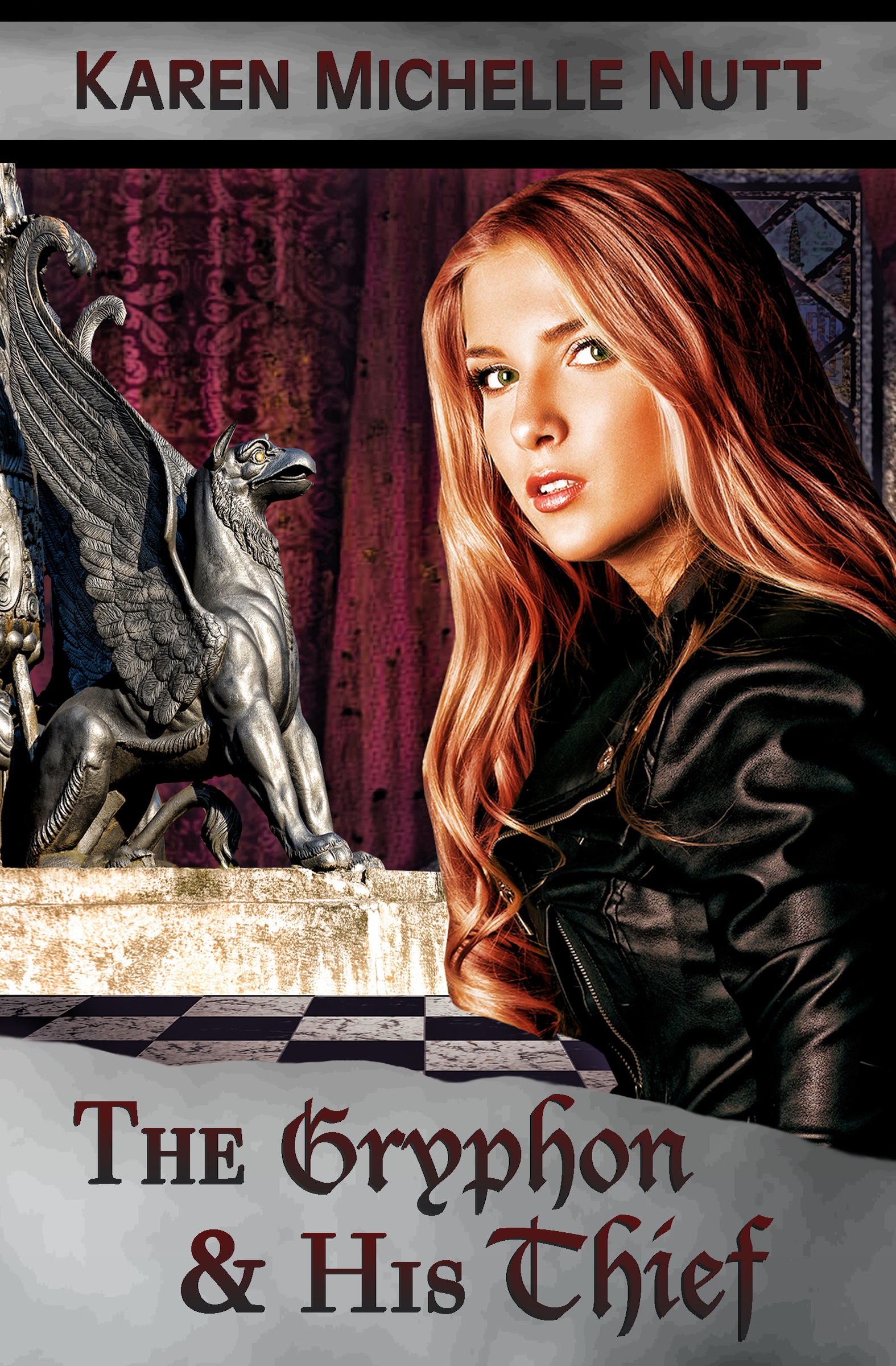 ~ Paranormal YA Romance ~
Calli Angelis is hired to steal Hecate's Stone from the Museum, believing she would be returning it to its rightful owner. She never really trusted the person who hired her and now Darrien makes her doubt her motives, too. He also has her questioning the possibility of reincarnation when the attraction between them ignites into something she can no longer ignore.
Brona must put her fears behind her and unravel the mystery that haunts this house.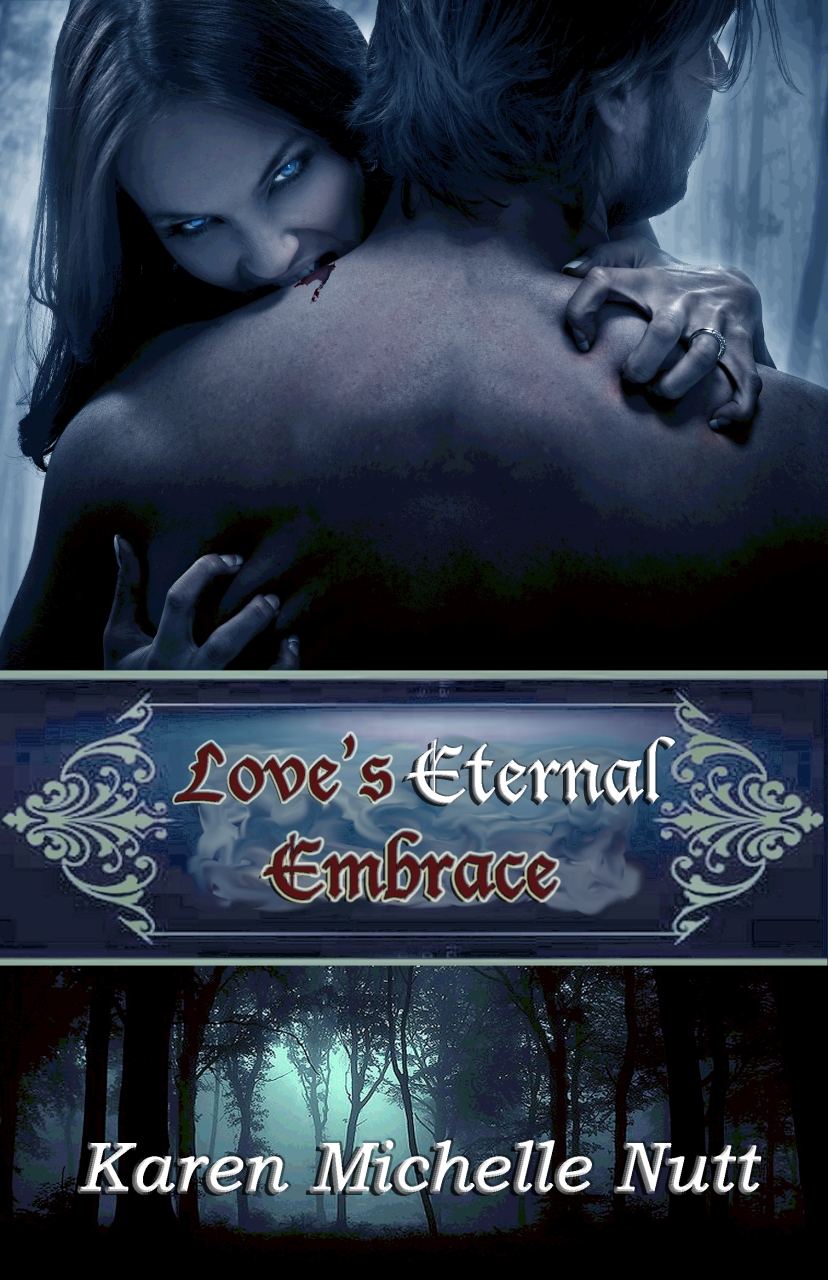 ~ Paranormal Vampire Romance ~
A knight... A lady... And a deadly dark secret...
A friend dwells in the forest and Sir Liam Cantwell sets out to slay it. Only the fiend is a fair maiden named Glamis Drui. Will Liam fall prey to her deadly embrace or will his knightly charms be her undoing?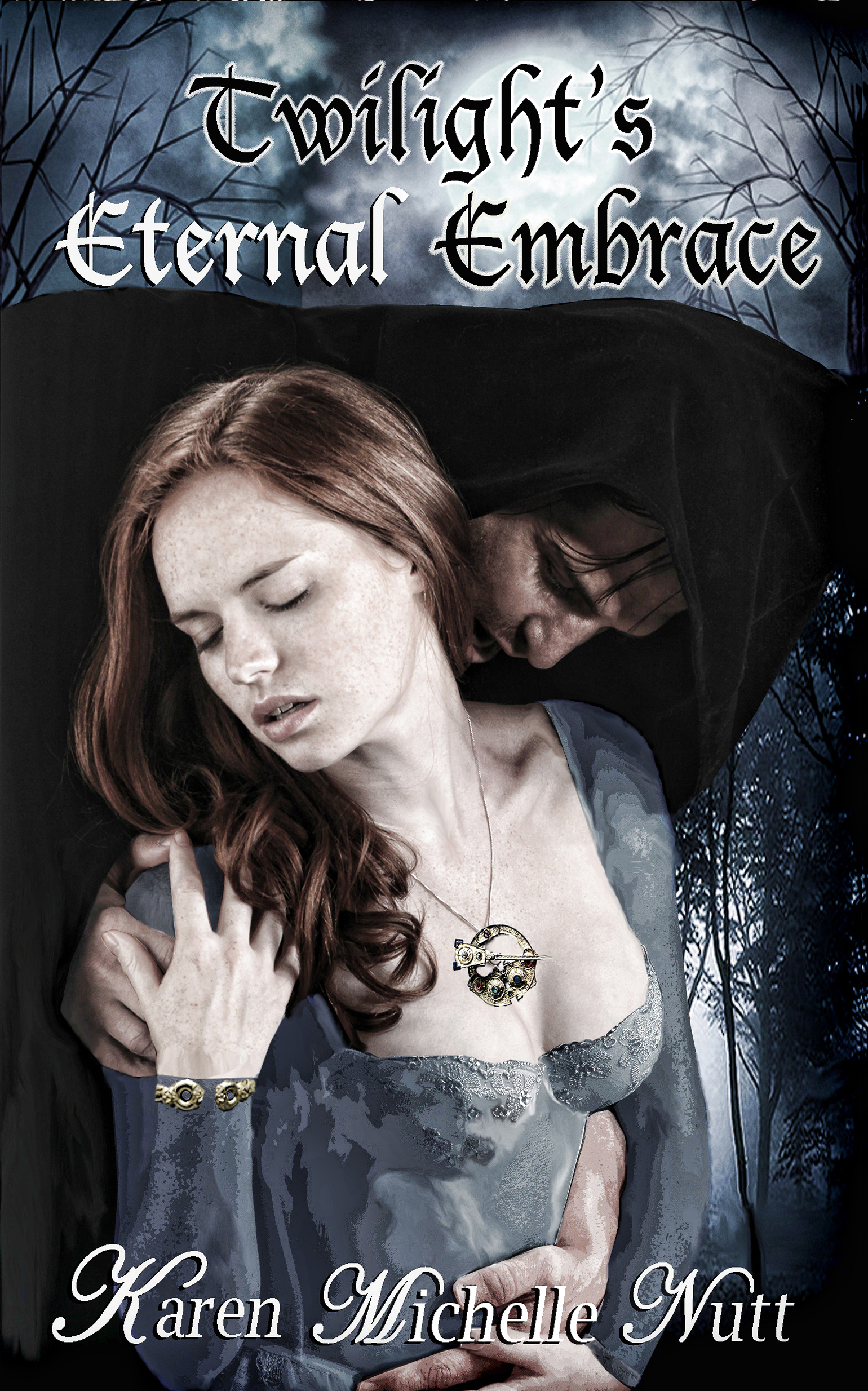 ~ Paranormal YA Vampire Romance ~
If Bram cannot find a way for Adryanna to survive the blooding ritual, the romance is doomed. They seek help from Sheerin, Bram's cousin, who believes he's found a way for the Lathe Sith to survive, but others in the Oiche Sith clan do not wish for them to succeed.
Soul Taker:
Aubrey Jules, a reporter from Unbelievable Finds is sent to investigate a box, which is reputably older than time and crafted by the wee folks. Mr. O'Grady, owner of the bed and breakfast in Dana Point, California, convinces Aubrey to wish for a soul mate. When Ian Quinn, who abandoned Aubrey ten years ago, walks in she's convinced the faeries have a wicked sense of humor.
Lucca Marlowe is half human, half angel. Banished for crimes against his brethren, the elders bind his glamour and wings, casting him to the human's realm. He'll either learn to respect his human side of existence or live out eternity trying. Lucca does not live a mundane life. Angels and demons demand he do their bidding. Worse yet, can it be he's found his soul mate among the humans?